Hey Magisk Lovers! How're you?
You're at the right place if you are on the hunt for Magisk Flashable Zip. Another great news for you is that Magisk has finally rolled out the latest version as v22.0 and is available to download and Install.
Just in case, if you don't know, Magisk 22.0 release has brought a major change to the whole Magisk. Users will no longer see Magisk flashable ZIP files from the developer side. The reason being, Magisk Manager and Magisk Magisk Zip has been merged. Which means the same package will also work as a flashable file.
But for that you will need to rename the package extension. And once done, you will be able to use the same file package for flashing the Magisk and rooting your Android phone.
For the user's convenience, we have renamed the Magisk-v22.0.apk to Magisk-v22.0.zip and provided an easy-to-grab link to download right below.
So. go ahead.
Download Magisk ZIP 22.0 (Latest Version) For Android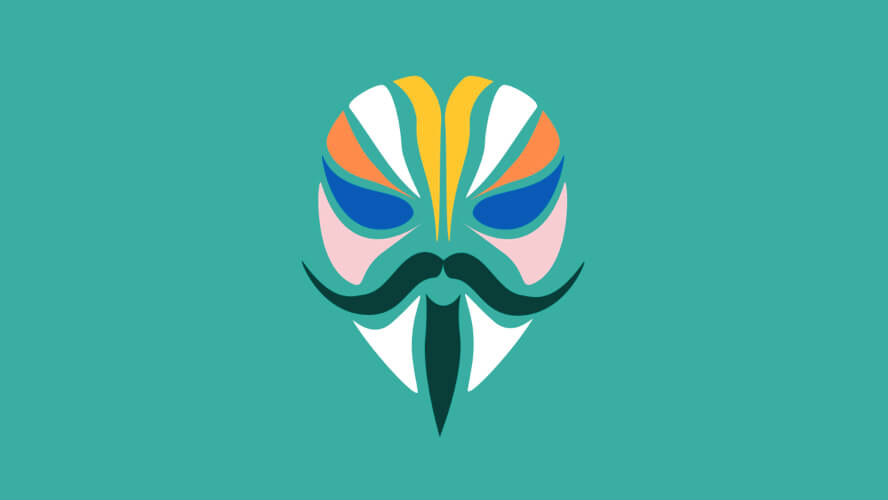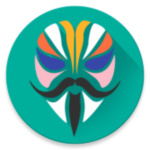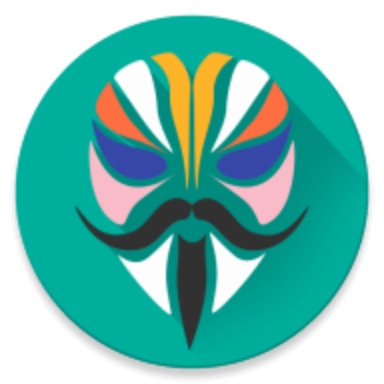 File name: Magisk-v22.0.zip
---
Above is the renamed file package of Magisk. Just in case, if you want to do it by yourself, then follow the below procedure.
1. Download Magisk Latest Version package (e.g. Magisk-v22.0.apk)
2. Once done, go to the 'Downloads'.
3. Then, find the file and tap to rename.
4. Now, change the file extension from apk to zip (e.g. Magisk-v22.0.apk to Magisk-v22.0.zip)
5. That's it. Now, you can use this file to flash Magisk using TWRP.
And if you want the uninstaller ZIP file, then follow the same steps and rename the file as uninstall.zip and then flash it to uninstall Magisk.