Hey Magisk Lovers! How're you?
You're at the right place if you are in the hunt of Magisk Flashable Zip. Another great news for you is that magisk has finally rolled out the latest version of Magisk Zip as v18.0 and is available to grab at the Github.
For the user's convenience, we have provided all the information and easy-to-grab link to download Magisk zip 18.0.
So. let's go ahead.

Download Magisk Zip 18.0 (Latest Version) For Android
| FILE NAME | MAGISK ZIP (Flashable) |
| --- | --- |
| Version | 18.0 |
| Size | 3.99 MB |
| Developer | topjohnwu |
| Supports | Android 5.0+ |
| Downloads | 10 Million+ |
| Last Updated | December 2018 |
Download Magisk Zip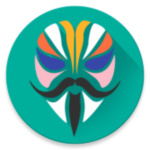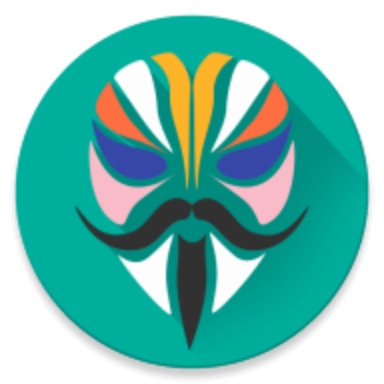 File name: Magisk-v18.0.zip
Size: 3.99 MB
Also Checkout: How to Install Magisk and Root Android Device
Magisk Zip v18.0 Changelog:
[General] – Migrate all code base to C++
[General] – Modify database natively instead of going through Magisk Manager.
[General] – Deprecate path /sbin/.core, please start using /sbin/.magisk
[General] – Boot scripts are moved from <magisk_img>/.core/<stage>.d to /data/adb/<stage>.d
[General] – Remove native systemless hosts (Magisk Manager is updated with a built-in systemless hosts module).
[General] – Allow module post-fs-data.sh scripts to disable/remove modules.
[MagiskHide] – Use component names instead of process names as targets.
[MagiskHide] – Add procfs protection on SDK 24+ (Nougat).
[MagiskHide] – Remove the folder /.backup to prevent detection.
[MagiskHide] – Hide list is now stored in the database instead of raw textfile in images.
[MagiskHide] – Add "–status" option to CLI.
[MagiskHide] – Stop unmounting non-custom related mount points.
[MagiskSU] – Add FLAG_INCLUDE_STOPPED_PACKAGES in broadcasts to force wake Magisk Manager.
[MagiskSU] – Fix a bug causing SIGWINCH not properly detected.
[MagiskPolicy] – Support new av rules: type_change, type_member.
[MagiskPolicy] – Remove all AUDITDENY rules after patching sepolicy to log all denies for debugging.
[MagiskBoot] – Properly support extra_cmdline in boot headers.
[MagiskBoot] – Try to repair broken v1 boot image headers.
[MagiskBoot] – Add new CPIO command: "exists".