Hey Magisk Lovers! How're you?
You're at the right place if you are in the hunt of Magisk Flashable Zip. Another great news for you is that magisk has finally rolled out the latest version of Magisk Zip as v19.4 and is available to grab at the Github.
For the user's convenience, we have provided all the information and easy-to-grab link to download Magisk zip 19.4.
So. let's go ahead.
Download Magisk Zip 19.4 (Latest Version) For Android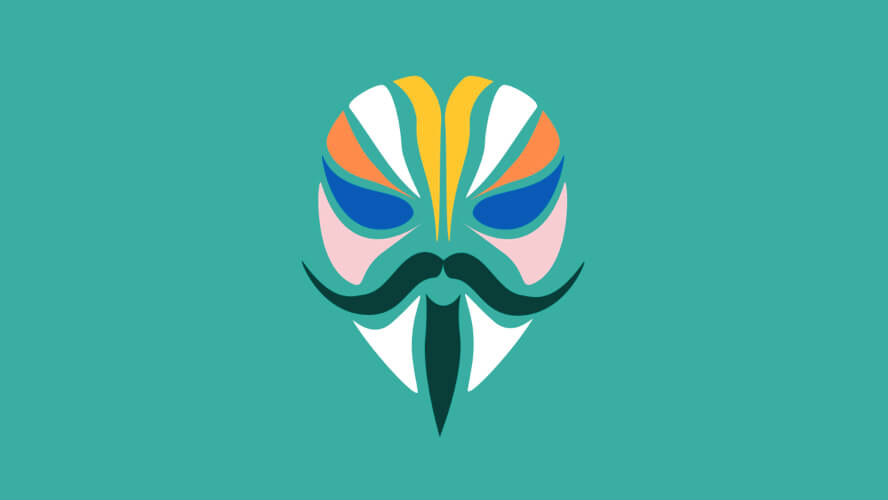 | FILE NAME | MAGISK ZIP (Flashable) |
| --- | --- |
| Version | 19.4 |
| Size | 5.35 MB |
| Developer | topjohnwu |
| Supports | Android 5.0+ |
| Downloads | 10 Million+ |
| Last Updated | Sept 2019 |
Download Magisk Zip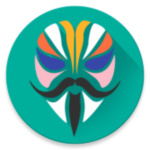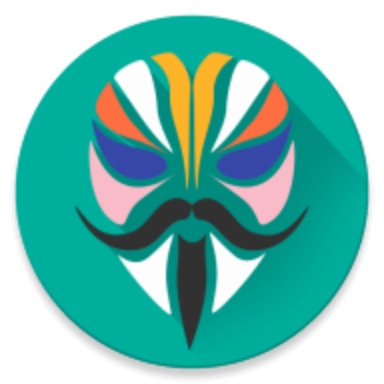 File name: Magisk-v19.4.zip
Changelog – Version 19.4

[MagiskInit] – [SAR] Boot system-as-root devices with system mounted as /.
[MagiskInit] – [2SI] Support 2-stage-init for A/B devices (Pixel 3 Android 10).
[MagiskInit] – [initramfs] Delay sbin overlay creation to post-fs-data.
[MagiskInit] – [SARCompat] Old system-as-root implementation is deprecated, no more future changes.
[MagiskInit] – Add overlay.d support for root directory overlay for new system-as-root implementation.
[MagiskSU] – Unblock all signals in root shells (fix bash on Android).
[MagicMount] – Support replacing files in /product.
[MagiskHide] – Support Android 10's Zygote blastula pool.
[MagiskHide] – All random strings now also have random length.
[MagiskBoot] – Allow no recompression for ramdisk.cpio.
[MagiskBoot] – Support some weird Huawei boot images.
[General] – Add new "–remove-modules" command to remove modules without root in ADB shell.
[General] – Support Android 10 new APEX libraries (Project Mainline).