If you are looking for a Magisk manager and Magisk flashable zip, then you are in the right place. In this article, we will share with you the latest version of Magisk flashable zip and Magisk Manager. Along with that, you will also get to know how to install Magisk on Android phones and how to root Android using Magisk.
What is Magisk?
Magisk is an all-in-one root solution for Android devices which is developed by topjohnwu. Using Magisk, a user can easily root an Android phone in a very quick and efficient manner.
Using Magisk, you can not only root your phone, but you will also be able to enjoy tons of other features like MagiskSU, Magisk Hide, and manage root permissions for third-party apps, etc. The great part of Magisk is that you can root Android and enjoy custom MODs while untouching and hampering with Google Play Services and other major inbuilt features.
Magisk is known as a "systemless" root method because it does its job without touching the system partition and boot partition. This is why Magisk is easier and safer than any other way of Android rooting.
Magisk is now the most popular tool for rooting Android devices. Using Magisk, you can't only root your phone. Even, you will be able to perform a number of other things like managing root permissions, tweaking the apps without tampering with the system files, Removing kernel features like dm-verity and force encrypting, and Adding third-party features using Magisk Modules. So, if you want to enjoy all these features, then keep moving with this article.
---
Features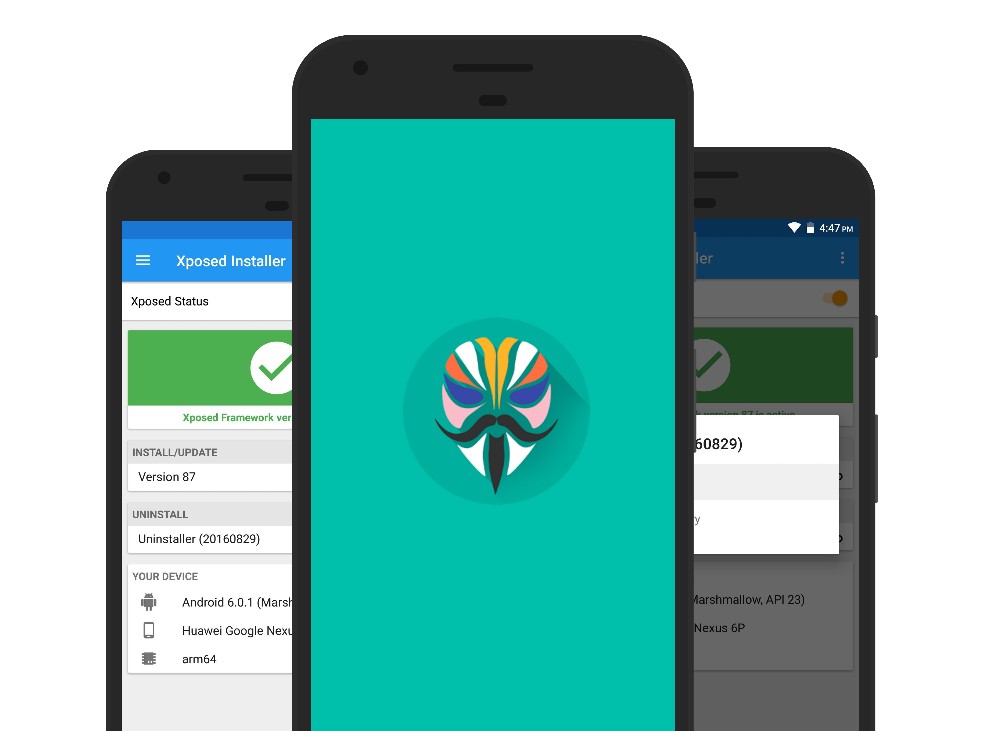 Magisk is known as the "systemless" root method because it performs Android rooting without touching the system partition and modifying the boot partition. If we talk about some other popular rooting methods like KingRoot and Zroot, then they don't work in this way. Even, they install bloatware and Spyware in our Phones. So, this is one of the greatest reasons to root Android using Magisk.
So, now let's discuss the Magisk Features in deep.
Free & Open-Source
Yeah, magisk falls under the FOSS (free and open-source software) category. Anybody from worldwide can root Android using Magisk without any fee.
Magic Mount
This is the greatest feature that makes Magisk – #1 Best way to root Android devices. Because magick provides a Systemless Interface to alter the system (or vendor) arbitrarily while the actual partitions stay completely intact.

MagiskSU
MagiskSu is the main feature that allows Magisk itself to be a simple root solution. This also helps Magisk to gain SuperSU standards and the developer feels.
MagiskHide
There is a large number of apps that have now started device root and modification verification. So, in order to bypass them. This is another great feature that can help you there out. Because this allows users to hide the root status of the device to specific services.

Modules Repository
Magisk is a module-based application. So, any individual can make modifications to their devices easily. There are thousands of modules available in Magisk Modules Repo using which you can enhance your Android user and personalization experience.

Magisk 22.0 – A Major Update
Magisk 22.0 has been a major release since it was launched. The latest update has brought a number of changes to the Magisk itself. Now, the user will no longer see the Magisk Manager App because it has been officially dead by the developer.
Along with that, you also won't see the separate app and flashable zip files. Now, the developer has merged both into a single file package which will serve multipurpose. This also makes the rooting process 100% offline.
So, now let's take a look at the Magisk 22.0 Highlights:
Magisk Manager is now Magisk App
Magisk Manager and Magisk Flashable Zip are now merged into a single file package.
The whole rooting and unrooting process is now 100% offline
You can now use the same file package for installing Magisk App and Flashing Magisk or Uninstalling Magisk by TWRP Recovery.
---
Download Magisk App 26.4 (Magisk Manager) for Android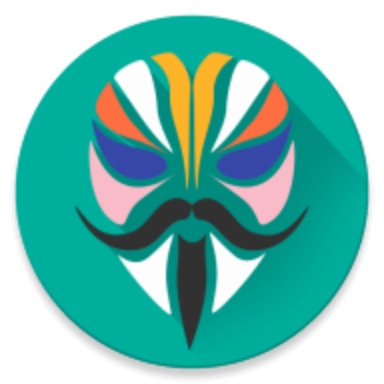 File Name: Magisk-v26.4.apk
Version: 26.4
Size: 11.0 MB
Magisk Manager – Previous Releases
---
Download Magisk ZIP (Flashable ZIP)
In Magisk 22.0 update, the developer 'John Wu' has merged the Magisk Manager with the latest and all-new Magisk App. Now, you will no longer see the Magisk Manager and Magisk Zip separately. However, this doesn't mean that you can't install Magisk by the flashing process.
Users can now use the same file package for the flashing process just after renaming the file extension from Magisk-v25.2.apk to Magisk-v25.2.zip. Furthermore, to uninstall Magisk with the flashing process, you'll need to rename the same file package to uninstall.zip.
Overall, the conclusion is that you can use the same file package in multiple ways depending upon your preference.
For your convenience, we have renamed the package and provided the link below to download both, the Magisk Flashable ZIP file and the Uninstaller.
Note: The file provided above is genuine and doesn't contain any malware. Just in case, if you have any doubts, you can download the Magisk package from the GitHub page and then rename it. This was our responsibility to make you aware.
F.A.Q (Frequently Asked Questions)
Q- What is Magisk root?
Ans. Magisk root is a simple one-click root solution for Android devices. It makes Android rooting easy, simple, and effective.
Q- What can magisk do?
Ans. Magisk allows users to root Android without making any changes to the device's partitions. Using Magisk you can hide root and install various modules.
Q- What is Systemless Magisk?
Ans. "Systemless Magisk" means enjoying root powers without even touching system files. This allows Android users to use the device more efficiently.

Q- What is Magisk Hide?
Ans. Magisk Hide is a wonderful feature of Magisk that allows the user to hide root from various apps that don't work on a rooted Android device.
Q- Does rooting void the warranty of the Android Phone?
Ans. Yeah, rooting Android devices void the manufacturer's warranty. But, in order to regain the warranty, you can relock the bootloader and unroot the device.