Download Magisk Manager and Zip
Magisk Manager 6.0.1 for Android: If you are looking for Magisk manager and Magisk flashable zip, then you are at right place. Because in this article we will share with you the latest version of Magisk flashable zip and Magisk manager. Along with that, you will also get to know how to install Magisk on Android phones and how to root android using Magisk.
M agisk is now the most popular mod for rooting the Android Devices. It is developed by topjohnwu. Using Magisk, you can't only root your phone. Even, you will be to perform a number of other things like Manage root permissions, tweak the apps without tampering the system files, Remove kernel features like dm-verity and force encrypt, and Add third-party features using Magisk Modules. So, if you want to enjoy all these features, then keep moving with this article.
Magisk – (Features)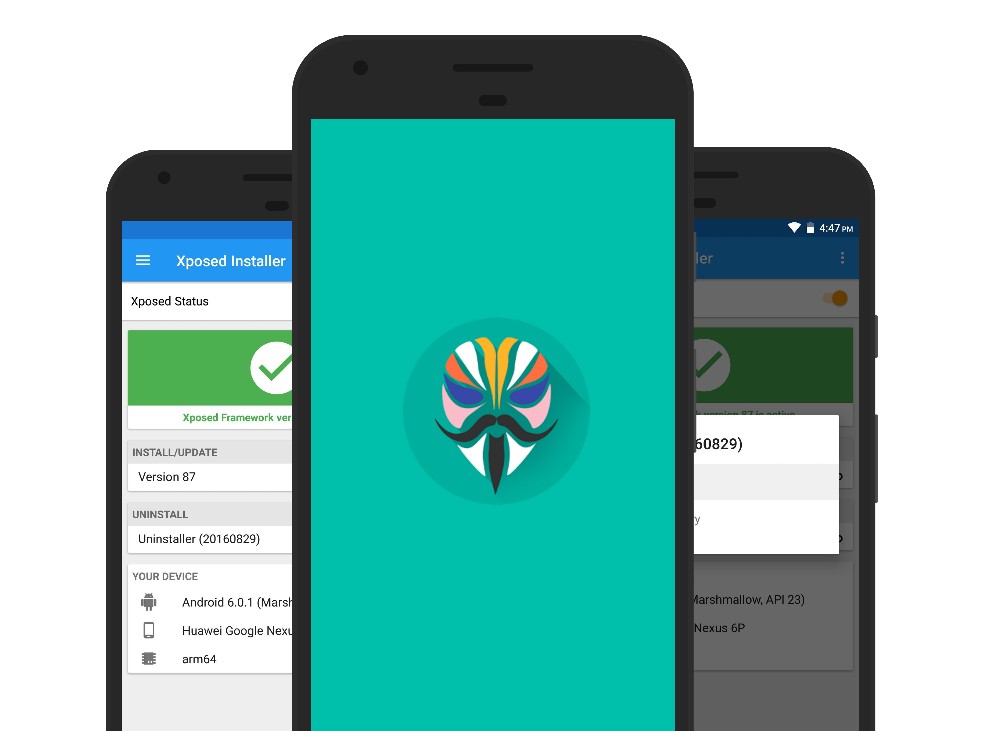 Magisk is known as "systemless" root method because it performs Android rooting without touching the system partition and modifying the boot partition. If we talk about some other popular rooting methods like KingRoot and Zroot, then they don't work in this way. Even, they install bloatware and Spywares in our Phones. So, this is one of the greatest reason to root android using Magisk. So, now let's discuss the Magisk Features in deep.
Free & Open-Source
Yeah, magisk falls under FOSS (free and open-source software) category. Anybody from worldwide can root Android using Magisk without any fee.
Magic Mount
This is the greatest feature that makes Magisk – #1 Best way to root Android devices. Because magisk provides a Systemless Interface to alter the system (or vendor) arbitrarily while the actual partitions stay completely intact.
MagiskSU
MagiskSu is the main feature that allows magisk itself to be a simple root-solution. This also helps magisk to gain SuperSU standards and the developer feels.
MagiskHide
There is a large number of apps that have now started device root and modification verification. So, in order to bypass them. This another great feature can help you there out. Because this allows users to hide root status of the device to specific services.
Modules Repository
Magisk is a module based application. So, any individual can do modifications to their devices easily. There are thousands of modules available in Magisk Modules Repo using which you can enhance your Android user and personalization experience.
Download Magisk Manager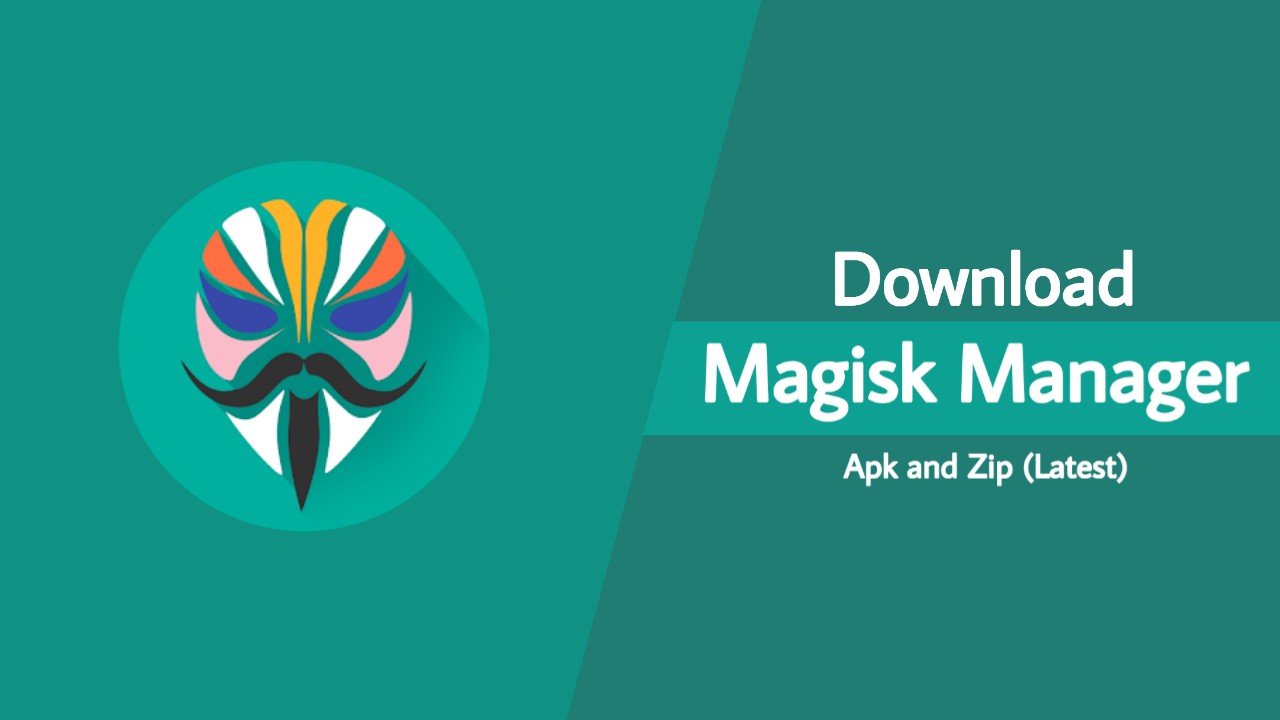 | APP NAME | MAGISK MANAGER APK |
| --- | --- |
| Version | 6.0.1 |
| Size | 1.94 MB |
| Category | Tools |
| Developer | topjohnwu |
| Downloads | 10 Million + |
| Supports | Android 5.0+ |
| Last Updated | October 2018 |
Download Magisk Manager Apk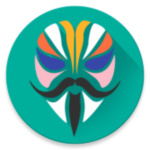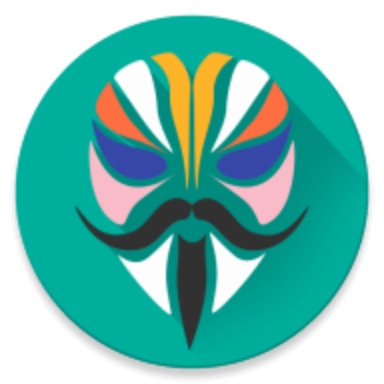 File Name: MagiskManager-v6.0.1.apk
v6.0.1 Changelog:
Update to latest AndroidX support library.
Fix crashes when online repos contain incomplete metadata.
Optimize BootSigner to use as little memory as possible, prevent OutOfMemoryError.
Support new communication scheme between Magisk v17.2 and Magisk Manager.
Enable excessive obfuscation to prevent APK analysis root detections (still not 100% obfuscated due to backwards compatibility with stable channel).
Download Magisk 17.3 (Flashable ZIP)
---
If you want to root your Android phone using Any custom recovery like TWRP and ClockWorkMod, then you will need to have Magisk Zip, which you would flash using the recovery method. So, for your convenience, we have provided the valid and trustable source to download Magisk Zip. Along with that, Magisk Uninstaller is also available, in case if you would like to uninstall magisk in future. So, go and grab it right away.
Download Magisk Zip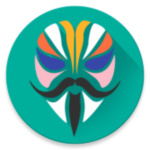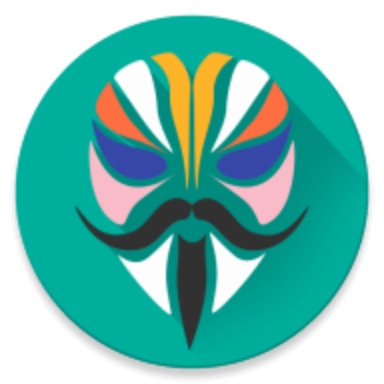 File name: Magisk-v17.3.zip
Size: 3.98 MB
v17.3 Changelog:
[ResetProp] – Update to AOSP upstream to support serialized system properties.
[MagiskInit] – Randomize Magisk service names to prevent detection (e.g. FGO).
[MagiskSU] – New communication scheme to communicate with Magisk Manager.
Conclusion
---
So, this was our shoot on Magisk Manager Apk and Magisk Zip (Flashable). No doubt, Magisk is the best rooting way that exists in the market at this moment. All credit goes to topjohnwu for developing such an awesome Android rooting mod. At last, I hope you got the resource that you were looking for. So, keep visiting for latest Magisk Updates.