Hey! Magisk users, you're at the right place if you want are looking for Magisk Manager APK for your Android phone.
The latest version of the Magisk has been released as v25.2 and is now available to download. So, let's have a look at the Magisk Apk latest version.
Note: Magisk Manager doesn't exist anymore. The developer has renamed Magisk Manager as Magisk App. Furthermore, users can change the file extension to .zip and flash it using any custom recovery to root the device. For more information, navigate to the homepage.
Download Magisk App 25.2 (Magisk Manager) For Android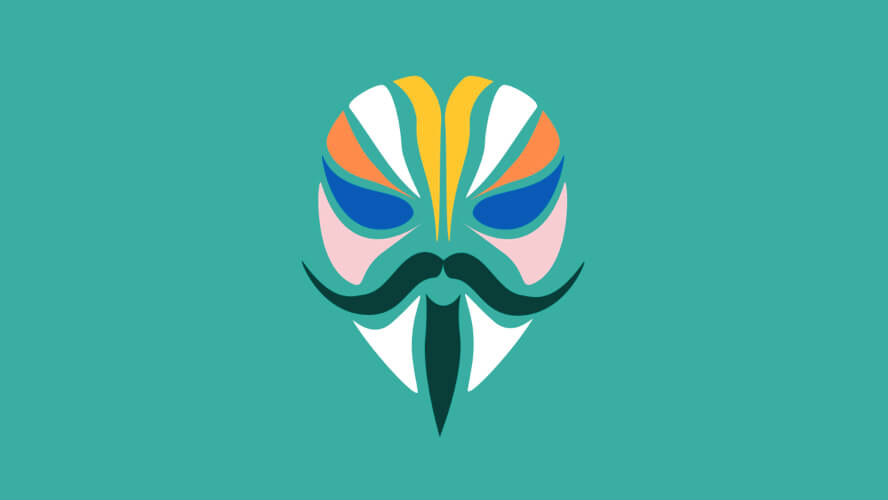 Download Magisk Apk (Magisk Manager)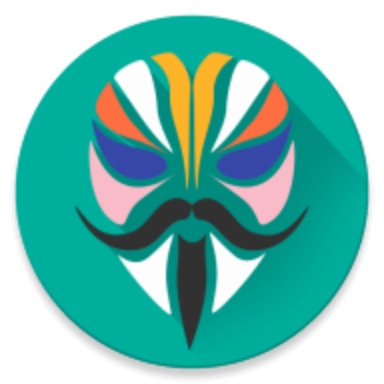 File Name: Magisk-v25.2.apk
Magisk Changelogs – v25.2
[MagiskInit] – Fix a potential issue when stub cpio is used.
[MagiskInit] – Fix reboot to recovery when stub cpio is used.
[MagiskInit] – Fix sepolicy.rules symlink for rootfs devices.
[General] – Better data encryption detection.
[General] – Move the whole logging infrastructure into Rust.
Magisk Manager – Previous Releases