Hey! Magisk users, you're at the right place if you want are looking for Magisk Manager APK for your Android phone.
The latest version of the Magisk has been released as v25.0 and is now available to download. So, let's have a look at the Magisk Apk latest version.
Note: Magisk Manager doesn't exist anymore. The developer has renamed Magisk Manager as Magisk App. Furthermore, users can change the file extension to .zip and flash it using any custom recovery to root the device. For more information, navigate to the homepage.
Download Magisk App 25.0 (Magisk Manager) For Android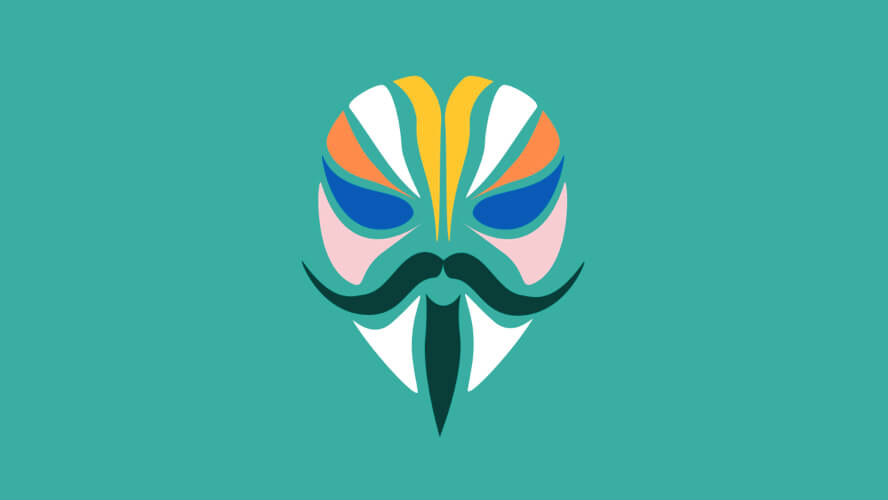 Download Magisk Apk (Magisk Manager)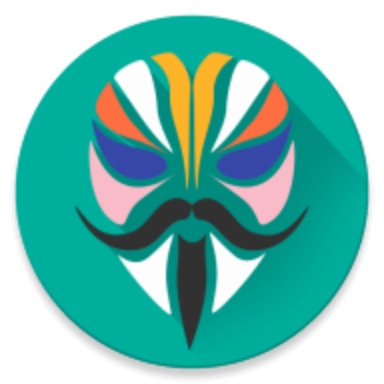 File Name: Magisk-v25.0.apk
Magisk Changelogs – v25.0
[MagiskInit] – Update 2SI implementation, significantly increase device compatibility (e.g. Sony Xperia devices).
[MagiskInit] – Introduce new sepolicy injection mechanism.
[MagiskInit] – Support Oculus Go.
[MagiskInit] – Support Android 13 GKIs (Pixel 6).
[MagiskBoot] – Fix vbmeta extraction implementation.
[App] – Fix stub app on older Android versions.
[App] [MagiskSU] – Properly support apps using sharedUserId.
[MagiskSU] – Fix a possible crash in magiskd.
[MagiskSU] – Prune unused UIDs as soon as system_server restarts to prevent UID reuse attacks.
[MagiskSU] – Verify and enforce the installed Magisk app's certificate to match the distributor's signature.
[MagiskSU] – [Zygisk] Proper package management and detection.
[Zygisk] – Fix function hooking on devices running Android 12 with old kernels.
[Zygisk] – Fix Zygisk's self code unloading implementation.
[DenyList] – Fix DenyList on shared UID apps.
[BusyBox] – Add workaround for devices running old kernels.
Magisk Manager – Previous Releases