Viper4Android FX Magisk Module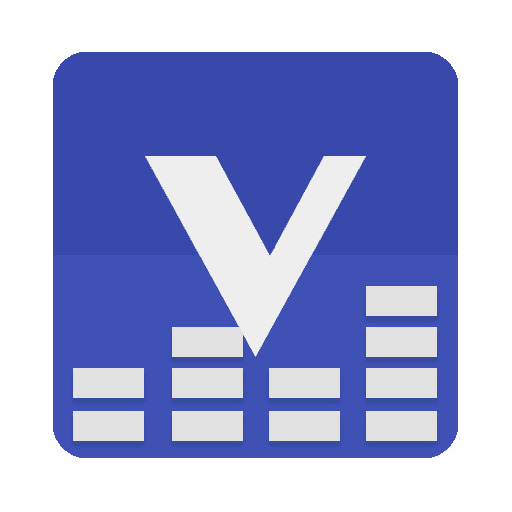 v3.1 – 1.11.2019
Unity hotfix
Made aroma instructions clearer
v3.0 – 1.10.2019
Unity v3.1 update
Added Aroma Installer option
v2.4 – 1.5.2019
v2.3 – 12.23.2018
v2.2 – 12.21.2018
Fix uapp/sapp zipname trigger
Fix lib workaround
Update to Unity v2.1
v2.1 – 12.19.2018
Remove usb policy patching – it's in a separate module now
v2.0 – 12.18.2018
Unity v2.0 update
Fixed limitation in zipname triggers – you can use spaces in the zipname now and trigger is case insensitive
Fixed old boot script bug – may fix issues for some users
Improved boot script for user app install – should fix bootloop issues
Removed really old stuff
v1.8.2 – 12.6.2018
Add usb audio fix – donjoe0 @xda-developers
v1.8.1 – 11.8.2018
Add libstdc++ workaround for pixel 3 and 3xl
v1.8 – 11.3.2018
Added capability to install app as user app. See xda thread for zipname options
v1.7.5 – 10.23.2018
v1.7.4 – 9.20.2018
v1.7.3 – 9.2.2018
v1.7.2 – 8.30.2018
v1.7.1 – 8.24.2018
v1.7 – 7.17.2018
v1.6.9 – 5.7.2018
Add mediaserver kill to boot script
Unity v1.5.4 update
v1.6.8 – 4.28.2018
Removed new material apk – go to the app thread for it
v1.6.7 – 4.26.2018
Added compatibility to match what apks are compatible with (back to ics for all but 2.3 which goes back to gb) cause why not
Added 2.4 v4a for completeness
Unity v1.5.3 update
v1.6.6 – 4.23.2018
v1.6.5 – 4.21.2018
Update new material to v2.6.0.4
v1.6.4 – 4.16.2018
Unity 1.5.2 update
Add AML detection/notification
Update old material to latest repo version (no longer trips play protect)
v1.6.3 – 4.13.2018
Fix typo for pixel2/eph1 lib copy
v1.6.2 – 4.12.2018
Reworking/fixing of audio file patching
v1.6.1 – 4.12.2018
Unity 1.5.1 update
Pixel2/EP1 fix
v1.6 – 4.12.2018
Backtracked version numbers – removed buggy/broken builds
Add jni for all v4as
Use priv-app only for v4a
Various bug fixes and improvements
Unity v1.5 update
Updated new material apk
v1.5.5 – 3.30.2018
v1.5.4 – 3.29.2018
v1.5.3 – 3.18.2018
Remove dalvik cache for old v4a installs – should fix weird app issues
Unity v1.4 update
v1.5.2 – 3.1.2018
Real fix for vol key logic
v1.5.1 – 2.26.2018
Quick fix for vol key logic
v1.5 – 2.25.2018
Fix for essential phone oreo
Fixed vendor files in bootmode for devices with separate vendor partitions
Bring back old keycheck method or devices that don't like the newer chainfire method
Fix seg faults on system installs
v1.4 – 2.16.2018
Add file backup on system installs
Fine tune unity prop logic
Update util_functions with magisk 15.4 stuff
Fix music_helper/sa3d removal in xml files
v1.3.1/1.3.2 – 2.12.18
No need for permissive selinux anymore for op 3/3t on oos oreo
v1.3 – 2.12.2018
Fix vendor cfg creation for devices that don't have it
Fix sepolicy patching
v1.2 – 2.10.2018
Added sa3d removal for Samsung devices
v1.1 – 2.6.2018
v1.0 – 2.5.2018
Viper4Android FX is one of the best known audio enhancer mod available for Android Devices. It comes with a number of features that lets a true music listener to enhance his experience.
Credits:
ViPER's Audio
ViPER520 @ XDA Developers
zhuhang @ XDA Developers
Team_DeWitt @ XDA Developers
How useful was this post?
Click on a star to rate it!
Average rating / 5. Vote count: